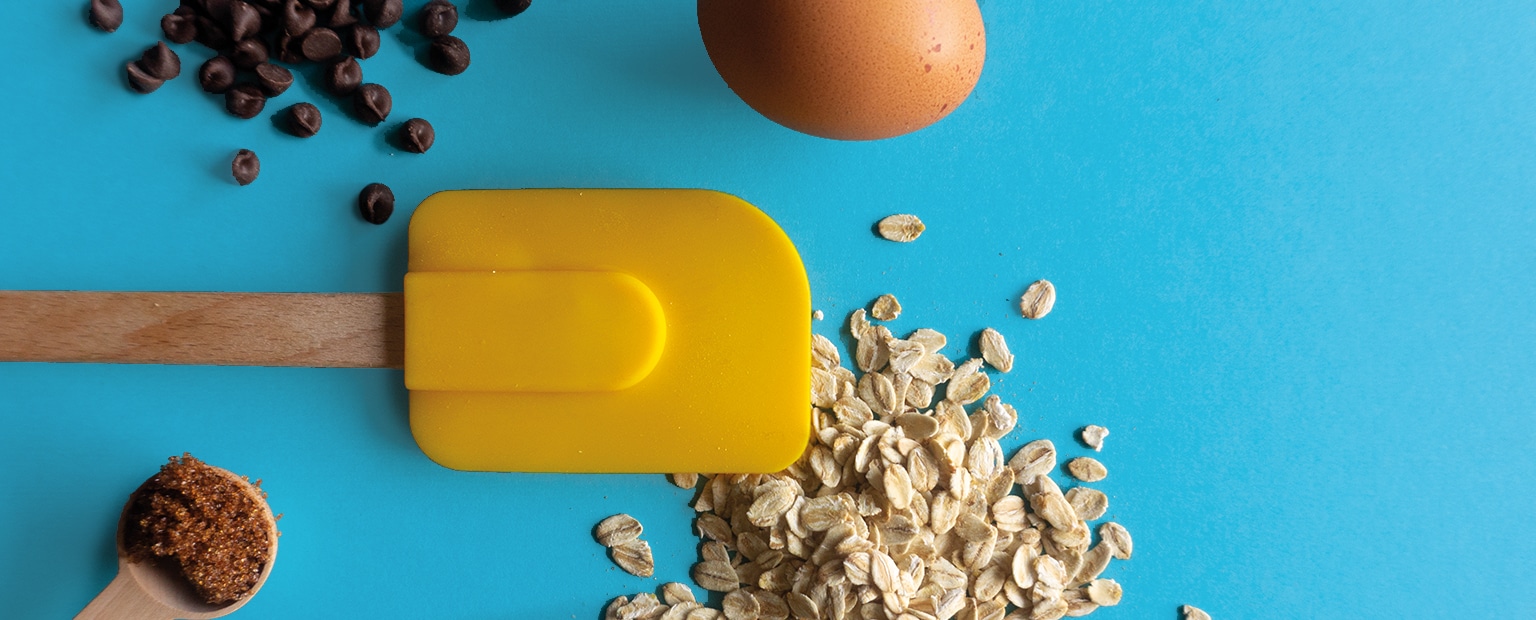 The way to the heart, is through the stomach
It seems like it was March just yesterday! All of a sudden, December is upon us, usually the most wonderful time of the year. Normally we would spend the dark days around the fireplace with some tea or hot chocolate to warm us. 2020 turned out a lot different than we imagined it in 2019. TOPdesks' Acacia, Nicola, Rosanna and Sanne went above and beyond to find out the things that can be done, instead of dwelling on all the things that could have been if COVID-19 wasn't happening. What connects us as humans, as colleagues? What do we miss most in these challenging times? Just being together, what else!? Just hanging around a big table, with laughter and chats. With filled glasses and delicious food.  
With just a dash of enthusiasm, and liters of creativity, this years' Holiday gift came to be. Although all TOPdesk offices around the world added some local twists to the mix, this years' gift should also emphasize the international connection we share. TOPchefs from all over the world bundled their (family) traditions and heartwarming memories in the TOPdesk Cookbook. The result? A glimpse into the unique kitchens of our inspiring colleagues.
And so we thought to share some of these with you too! Download the recipes below via the hyperlinks, get cooking, baking and share them with us!
Did you put your apron on already? Let's make some food!
To start we have some traditional Pierogi Ruskie from Polish native Kamila. 'Ruskie' actually translates to Ruthenian or Rusyn Pierogi and is a popular dumpling filled with potatoes and special quark!
For our main dish, we have the colorful Tarka Dal by Monica, with an awesome and delicious variety of spices and herbs. And very vegetarian friendly!
For dessert, our colleague Lynn likes to bake! And bake with pumpkin. Enjoy these sweet pumpkin poffertjes to end your home-cooked three-course TOPdinner.
Happy holidays, from our TOPdesk family to yours!
Cheers!