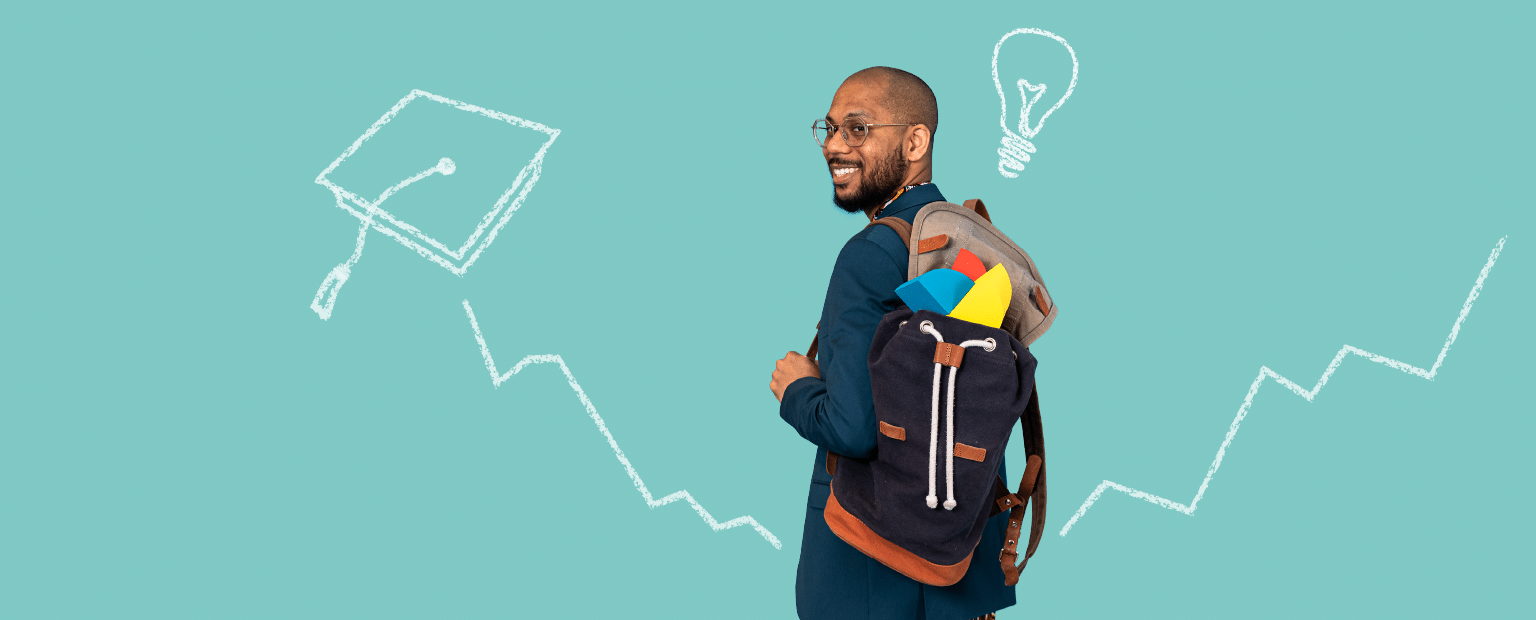 Bekijk vertaling
Learning and Development at TOPdesk.
At TOPdesk, every day we encourage each other to learn and develop ourselves. Developing yourself further as a professional and a person contributes to a workplace where everyone feels good about themselves.
At TOPdesk, we believe that people enjoy learning and have the drive to keep developing themselves (with our 10 to Grow budget, for example). With an open and curious mind, we go on journeys to discover ourselves and explore new horizons. We connect our personal ambitions and talents to TOPdesk's mission: to create sustainable growth and develop potential. This makes us all wiser, more creative, more effective and happier!
Discover TOPdesk's Learning and Development vision here.