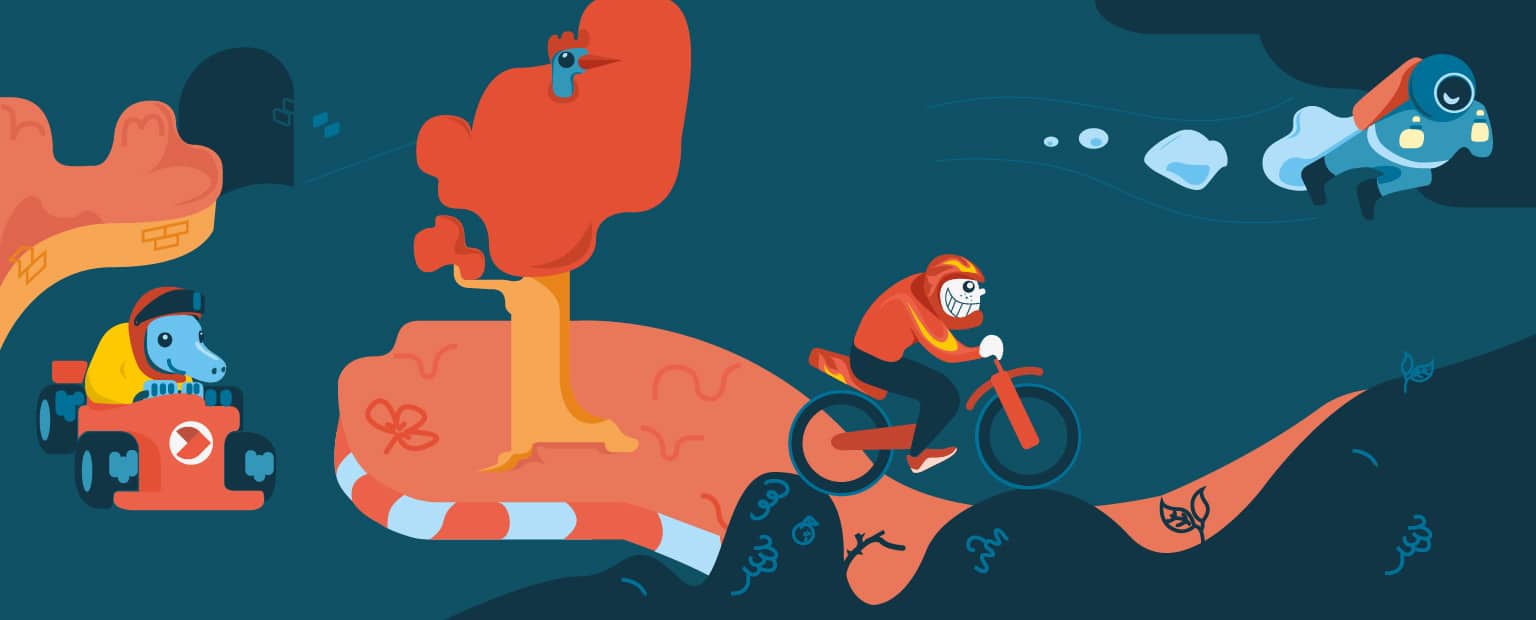 Bekijk vertaling
Creating a good balance between work and leisure: esports at TOPdesk
At TOPdesk, we're mad about games, sports and esports! Colleagues never miss a chance to take part in the most diverse activities, company tournaments on the hockey field or an obstacle run at, for example, the Port of Rotterdam. But it's not just outdoors – at our office in Delft, we have many spaces with small arenas where we compete against one another. Mario Kart, a game of FIFA or a LAN party with Delft Student Esports Association – it's all part of our gaming arsenal!
Team play and relaxation
You always get to know friends and family a little better during a friendly (or not so friendly) game of football or an evening of Monopoly. It's no different for colleagues. Playing table football or Wii together is a great way to relax and provides an opportunity to unwind during your working day. In short, it reduces stress!
The birth of esports at TOPdesk
Our passion for games has also resulted in real esports teams, which you can encounter at all kinds of tournaments around the country. Two heroes even qualified for the 2017 Hearthstone tournament, where the top 16 players in the Netherlands competed against each other for eternal glory and a bulging wallet! Apart from competing in existing gaming tournaments, some colleagues go even further: in their apenkooi time (10% time for monkeying around) they actually develop their own games!
Want to come and play, indoors or out?
What about Monday evening hockey, boot camps or an annual volleyball tournament? Or sitting at a console at around three o'clock and racing with Mario and your colleagues? Check out our vacancies and see how your skills can make a difference!